SL Service - IT Oplossingen op maat
ACTIVITEITEN
Wat doen wij

Consultancy
Softwareontwikkeling

Bedrijfsnetwerken
Servers
Webshop
SL Service is lid van de aankoopgroepering Exellent IT. Dit heeft voor jou enkele voordelen:
Je kan kiezen uit een groot gamma merkproducten
Je kan online winkelen en bestellen
Je bestelling wordt geleverd bij SL Service of rechtstreek bij je thuis
De prijzen van Exellent IT voorzien alleen in afhaling (boxmoving). Installaties of bijkomende service zijn niet inbegrepen, maar kunnen mits een meerprijs en verdere afspraken wel uitgevoerd worden.
Winkel nu online
SL Service is een jong en dynamisch bedrijf dat zich vooral toelegt op consultancy, softwareontwikkeling en webdesign.
Verder kan je bij ons terecht voor de installatie en het onderhoud van servers en netwerkapparatuur. Wij helpen je verder met de aankoop, installatie en configuratie van al je IT-benodigdheden en dit enkel voor zelfstandigen en KMO's.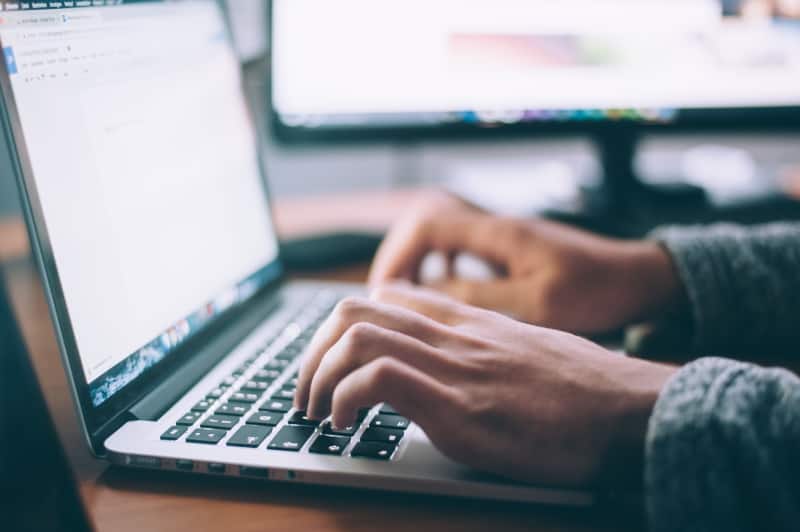 SL Service - IT
Stapstraat 33
3540 Herk-de-Stad
Hoofdzetel
SL Service BVBA
Van Willigenlaan 16
3540 Herk-de-Stad
BTW BE 0829.993.564
RPR Hasselt